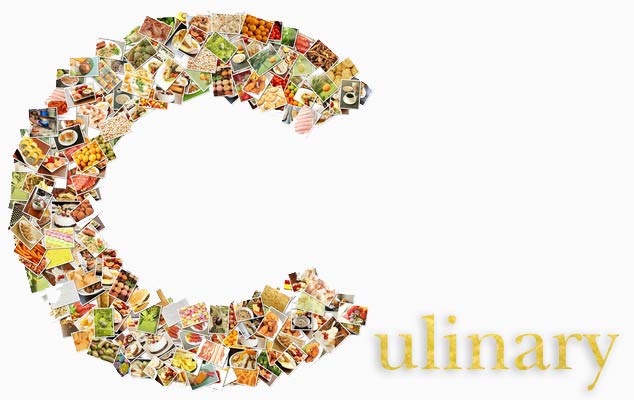 With so many things to do on a daily basis the last thing you want to think about at the end of the day is what you are going to eat.  You make decisions all day long at work, school, for your children or other family members.  Between this and all the other tasks in life, you could say you're a little busy.  This is where MICAH:6, Inc can help.  We provide personal chef options for you and your family that take the guesswork out of the dreaded abyss of the refrigerator all while crediting you with another fantastic decision!
MICAH:6, Inc creates customized menu options that blends nutritious and flavorful ingredients that are locally-sourced. Whether it's for you or an entire catered party, MICAH:6, Inc can cook up the perfect solution!
Contact us today to discuss different plans ranging from menu creation all the way to the personal chef experience.